Purestone's award success continued at the B2B Marketing Awards 2013 securing runners up in the "Most commercially successful campaign" category. The award acknowledged Purestone's work for its client Comms-care, a leading provider of channel network and server support solutions.
---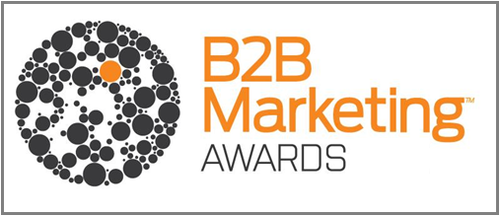 The award for the "Are you suffering from the PITS?" campaign was the second achieved this season having previously won a silver award at the Digital Impact Awards in the "Best digital communication as part of an integrated campaign" category. The campaign utilised highly targeted prospect data to identify prospect organisations and delivered a continuous personalised journey across digital and print media. The success of this was reflected by the results, which saw high levels of prospect engagement and a significant new business pipeline generated.
The B2B Marketing Awards are organised by B2B Marketing, and designed to recognise excellence in the often neglected field of B2B Marketing. The awards were announced at a ceremony on the 21st November at the Honourable Artillery Company and the theme "Are you a B2B rockstar" ensured a good night was had by all.
b2b marketing•awards
---