It's with excitement and pride that we can announce today purestone will be joining LEWIS. After 9 years of riding the agency roller coaster we felt it was the right time to accelerate our vision and growth plans. We are positive this is not only the right move for the agency and its clients but also represents something unique within the agency landscape. There's been a lot of M & A movement in our market over the last 18 months and we could have pursued a number of directions but felt strongly that LEWIS shared our vision and view of the world.
---
As a global communications agency LEWIS has a really strong heritage in PR, content and the art of storytelling. Add to this great experience in social media, online communities and digital PR that when added to our stable of services creates a genuinely compelling and complimentary mix. It will allow us to develop and shape digital conversations and experiences that extend well beyond our previous capabilities.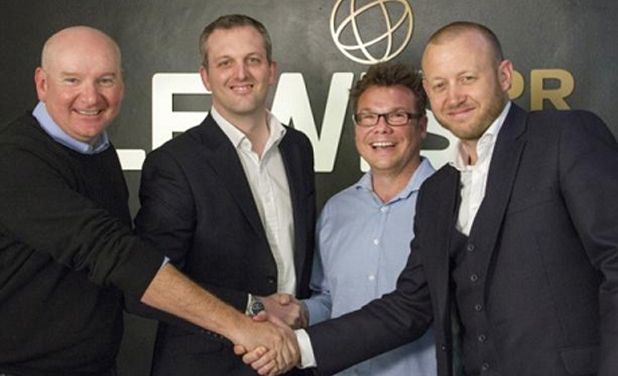 The fact that LEWIS is fiercely independent (not owned by one of the big networks) is critical. It means they share many of our already established working practices and will no doubt add a good deal more to our culture and ethos over time. They're real people with great experience who love what they do and love what we do!
Nothing dramatic changes here at purestone, it's still very much business as usual with both myself and Simon Butler at the helm for years to come. We've no doubt it will be a fantastic platform for growth that enables purestone, its clients and its staff the opportunity to have a truly exciting future.


Thank you!
Any questions please contact the main office on (02037) 9287623 and ask to speak with James Smee or Simon Butler.

In the Press
strategy•management•agency
---