purestone added to its Digital Impact Awards Gold by winning the 'Best Digital Campaign' at the B2B Marketing Awards on Thursday evening. The entry, entitled 'Rejuvenating the Customer Conversation' described the online customer engagement strategy purestone delivered for the Lombard Group – the asset finance arm of RBS. Other nominees in the category vying for the much coveted award were Dell and TalkTalk.
---
The multi layered campaign strategy saw a 12 month eCRM and campaigns programme drive highly personalised customer journeys through email and microsites. The main objectives being to improve customer retention figures, product education and to drive additional sales.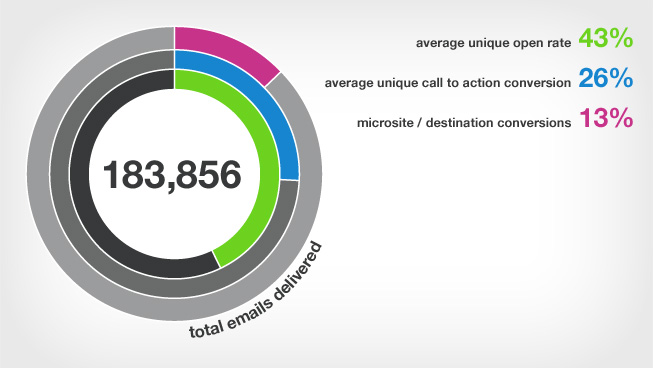 James Smee, Lombard Account Director at purestone commented "I'm really, really pleased with this, for purestone and for the team at Lombard. It's been a challenging environment out there for the last 18 months, especially in the Financial Services sector, so we've had to be at the top of our game to deliver the kind of results we've achieved for Lombard. To see off two heavy weight brands like Dell and TalkTalk is the icing on the cake. Chuffed."
The awards were launched in association with Information Arts in 2005, and have since grown to become the must-attend event in the B2B marketing calendar.
wins•awards•agency
---