purestone fought off stiff competition to take top honours at this year's Digital Impact Awards that were held on Thursday evening at The Grange St Pauls Hotel. In the category 'Best Use of Digital by Sector' purestone were awarded gold status for its highly impressive work carried out in the Financial Services industry with Lombard – the asset finance arm of RBS.
---
The award recognised an online customer engagement strategy that combined a 12 month eCRM and campaigns programme driving highly personalised customer journeys through email and microsites. The main objectives being to improve customer retention figures, product education and to drive additional sales.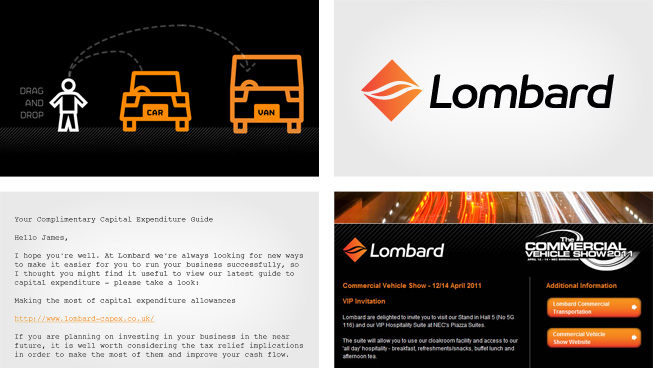 Simon Billington, Purestone's Director of Digital Engagement and a principle member of the purestone team responsible for the strategy commented:
"To pick up the award is fantastic but even if we'd not won I'm still really, really pleased with what's been achieved through a great collaboration with the guys at Lombard. We've taken a fresh approach to a financial services proposition, turned things on their head and as a result truly reinvigorated the customer conversation – and the results speak for themselves."
The Digital Impact Awards is the UK's leading established programme to recognise, benchmark and celebrate excellence in digital stakeholder communications.
Other award winners on the night included The Metropolitan Police, Tesco's, New Look and Coca Cola.
awards•agency
---